Showing 1 - 2 of 2 results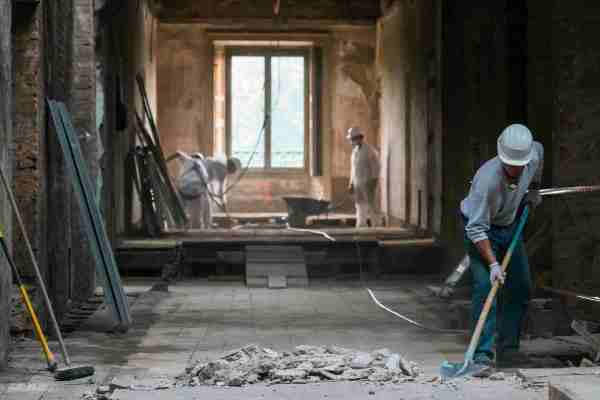 This disaster damage restoration and reconstruction services business serves both residential and commercial clients within the Northeast Illinois Area. The business offers a full-service solution to customers that experience water damage, fire damage, or damage from any other disaster. These services...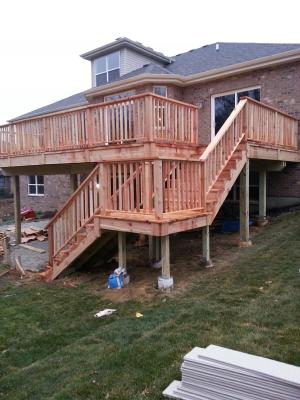 Upright Fences Downright Decks & Patios has been owned and operated since 1999 after going door to door in Lockport Illinois. The company continued to expand through its best year in reported sales of $693,000 in 2007. In June of 2008; the owner severely injured himself requiring holes drilled through...