Showing 1 - 2 of 2 results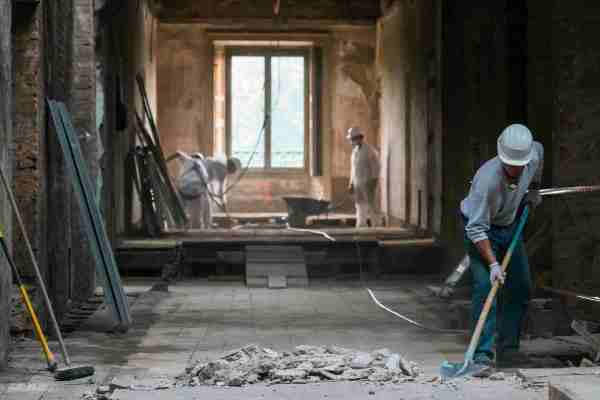 This disaster damage restoration and reconstruction services business serves both residential and commercial clients within the Northeast Illinois Area. The business offers a full-service solution to customers that experience water damage, fire damage, or damage from any other disaster. These services...
This established pet grooming business has been successfully providing quality services for the Chicagoland area for over 20 years. The pet groomers have experience and knowledge for all different breeds of dogs and cats and offer individualized treatment for each. The staff enjoys working under the...