Showing 1 - 2 of 2 results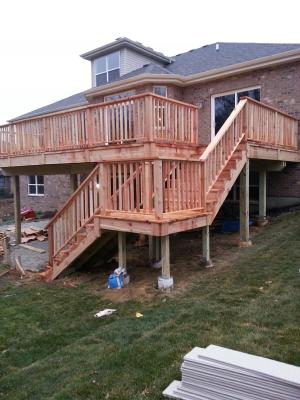 Upright Fences Downright Decks & Patios has been owned and operated since 1999 after going door to door in Lockport Illinois. The company continued to expand through its best year in reported sales of $693,000 in 2007. In June of 2008; the owner severely injured himself requiring holes drilled through...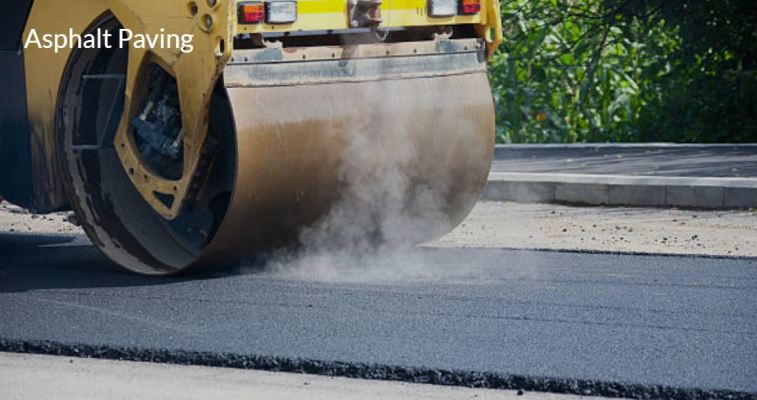 This paving company has been around for over 30 years. They do driveways, parking lots, resurfacing, patching and sealcoating. Virtually all of the customers are from word of mouth or repeat customers. Their customer base is in the south and southwest suburbs and northwest Indiana. The purchase price...