Showing 1 - 2 of 2 results
77 rooms brand new operational 3 star deluxe hotel for sale in North Goa, India, Please EOI for more details .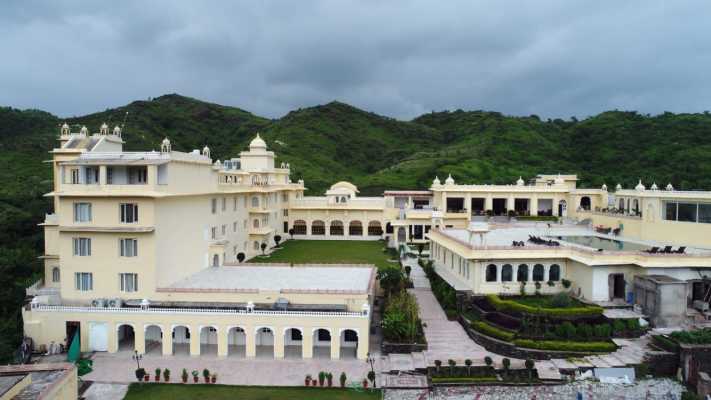 The Castle Mewar Fact Sheet Name of the Property: - The Castle Mewar Address: - Village Jindoli, Post Rama, Badgaon Udaipur, Rajasthan India. Total Area Landscape: - 10 Acres. Venue's:- Multi Cuisine Restaurant, Open Area Barbeque Dinning. No. of Rooms: - 80 ...