Showing 1 - 2 of 2 results
This highly-profitable, process-driven Plumbing Contractor has been serving the Illiana area (South, Southwest and Western Suburbs of Chicago as well as Northwest Indiana) for over 25 years. Highlights: > Loyalty membership provides consistent income and steady work flow. > Flat Rate pricing system...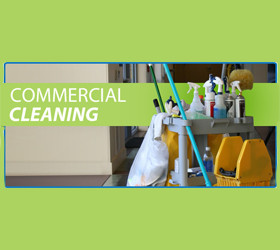 Commercial Cleaning is quickly growing in demand as more businesses are interested in more frequent and deep cleaning of their offices and stores. This Cleaning Systems business is an Award Winning Executive model in the profitable commercial cleaning industry, with a well-established, technologically...