Showing 1 - 2 of 2 results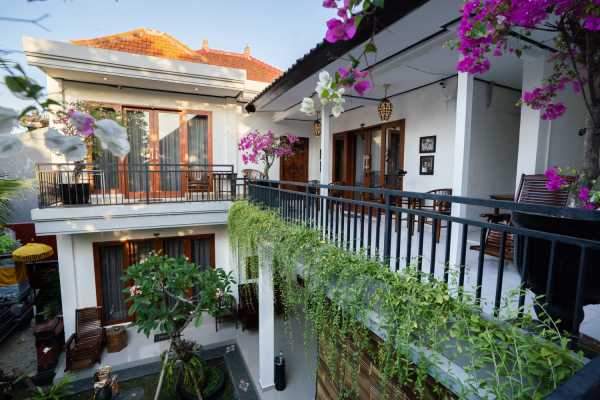 This pocket of paradise is designed in unique modern Balinese architecture newly built in 2019, located in one of the most describe area in Kuta-Bali. Fantastic location near the airport and jump-off point to tourist destinations, restaurants and shops and walking distance to Kuta Beach. Highly rated...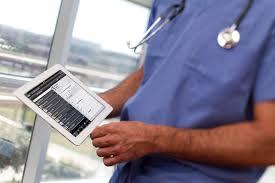 Industry: E-Commerce SaaS B2B Medical/Education Location: Orange, Ca Net Income (2019): $836,429 Website: [ external link ] Online Medical Scribe Certification, Recertification, Education, Continuing Education, E-Commerce, Software As A Service (SaaS) Software Management Platforms/Websites,...