Showing 1 - 2 of 2 results
The license authorizes company to provide: services of accepting cash to arrange a money transaction without opening a bank account of the remitter; services of selling (distribution) electronic money and money cards; services of receiving and processing payments conducted using electronic...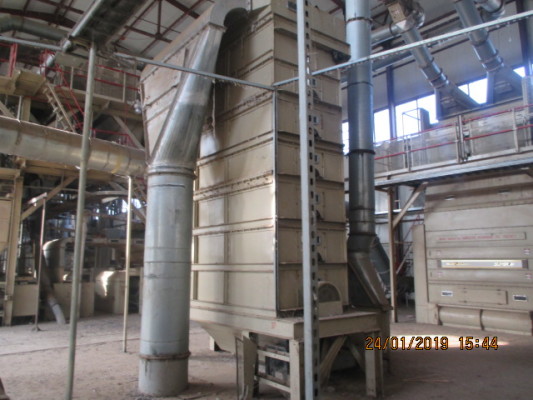 "Kazakhstan Maktasy" JSC carries out its activities for the purchase, processing of raw cotton, and wholesale of processed products, which are fiber and seeds. The company owns 17 cotton-receiving plants and factories, which produce cotton fiber and the receipt of pedigree cotton seeds. Cost...