Showing 1 - 2 of 2 results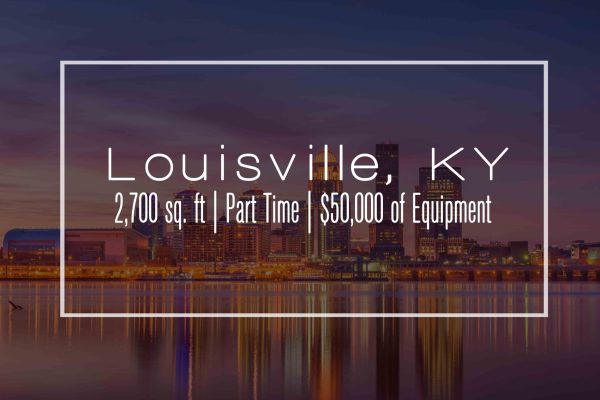 Spacious, Part-Time Clinic for Sale in Louisville, KY An exciting opportunity has presented itself to purchase a modern, 2700 sq ft clinic with 4 treatment rooms + nearly $50,000 worth of upgraded equipment. Located in the heart of Louisville, Kentucky, this clinic offers an incredible chance to grow...
9-year practice collecting $434,151.00. 198 new patients. 4,005 total visits. Open 3-1/2 days weekly. Well equipped and staffed. All management systems in place – total "turn-key." Exceptional location! Affluent neighborhood – high traffic – easy access. Plenty of room to grow. Next DC can...