Showing 1 - 2 of 2 results
This established company is for sale. This offer includes the entire Kentucky franchise rights for this 18-year established National Company. Work from home with no employees to manage PLUS multiple revenue streams and a repeating customer base. A great opportunity exists for a new "hands on" owner...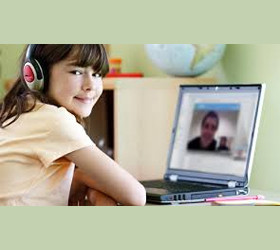 With everyone at home and schools closed, this is the ideal franchise with proprietary virtual one-on-one tutoring tools to keep kids moving forward and give Mom and Dad a break. Have you ever considered a business in a multi-billion dollar high-growth industry? Where a turn-key proven system is provided?...