Showing 1 - 2 of 2 results
This specialty services business touches both the restoration and cleaning industries - you'll be dealing with trauma, suicides, hoarders and other specialty clean-ups that most other companies can't or won't handle – but the rewards are high. In this business, you'll help people in crisis, perform...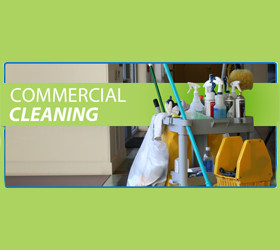 Commercial Cleaning is quickly growing in demand as more businesses are interested in more frequent and deep cleaning of their offices and stores. This Cleaning Systems business is an Award Winning Executive model in the profitable commercial cleaning industry, with a well-established, technologically...