Showing 1 - 3 of 3 results
This specialty services business touches both the restoration and cleaning industries - you'll be dealing with trauma, suicides, hoarders and other specialty clean-ups that most other companies can't or won't handle – but the rewards are high. In this business, you'll help people in crisis, perform...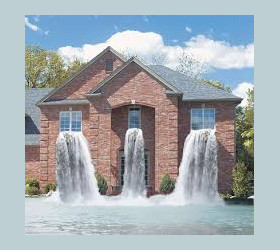 Emergency Restoration is one of the most recession, depression-proof business to consider. This is being offered by one of the fastest growing franchise systems in North America, specializing in residential and commercial property damage mitigation and restoration services. Franchise owners offer emergency...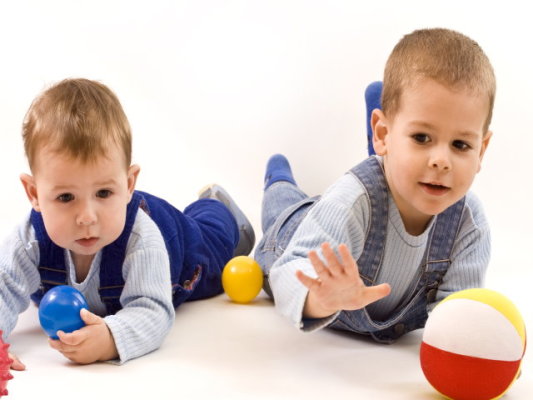 Excellent Childcare Facility with great cash flows and management team in place. This center is located in a high traffic area and has recently seen a 10% increase in enrollment. The center is licensed for 147 children, so there is still room to increase enrollment and realize additional profits.