Showing 1 - 2 of 2 results
60 Room Newly Renovated Red Roof Inn near Lexington, Kentucky. Motel is in very good condition and is exterior corridor. Spacious 5 Bedroom Owners Apartment. Sales average around $375,000/year. Low expenses. NOI @ appx. $150,000/year. Location is off Interstate highway. Outdoor pool. Great Location....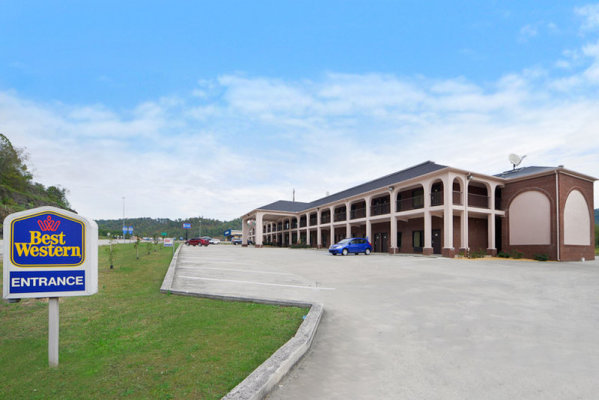 Owner Financing! Clean exterior corridor 56 room Independent Motel near London, Kentucky. Former Best Western motel. On busy interstate. No outstanding PIP. Built in 2002. Low Low Property taxes: $15K/Year. Very steady revenues year after year.Great demand generators. Operate as an on-site owner or...