Showing 1 - 2 of 2 results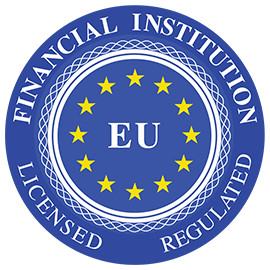 Small PI (Payment Institution) in Latvia for sale. Services included in license: money remittance. Year of company registration: 2012 Year of license: 2012 -Bank account -No penalties from regulator; -No debt; -AML/KYC procedure approved by regulator; Advantages of Latvia jurisdiction: -...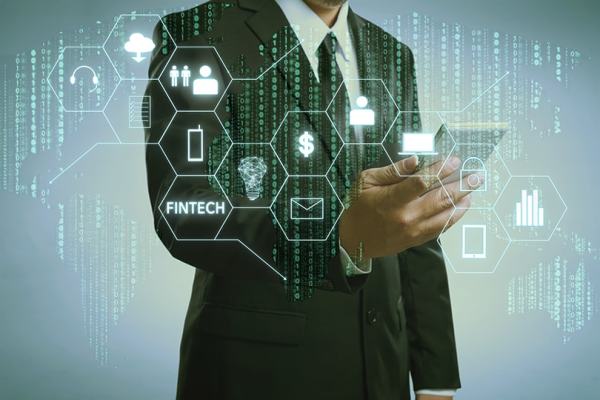 Company registered in 2011. Small EMI license obtained in 2012. Description: - Company has a bank account with a top bank in Latvia; - No business activities have been done; - No penalties from regulator; - Clean company. No debt; License scope: - Money remittance; - Issuing of...