Showing 1 - 2 of 2 results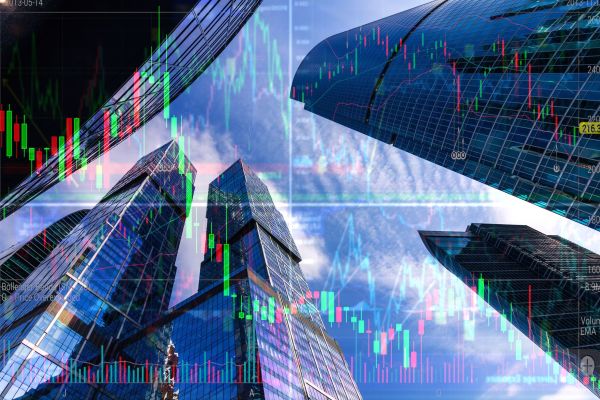 Run your own bank! The only EMI AR (neo bank) offering in Europe. This is a EU regulated full Electronic Money Institution (EMI) Authorised Representative opportunity, including both SWIFT and SEPA payment systems. The (neo) bank has full commercial and Central Bank account facilities, including...
EU Bank formation. Formation of commercial (not investment) Bank in EU with the estimated terms of 4 month. We have experience of 20 years in Bank formations in Europe. Cost of the process EUR 350-550k. Bank will have license to open IBAN accounts, provide all kind of payments, provide loans etc. except...