Showing 1 - 2 of 2 results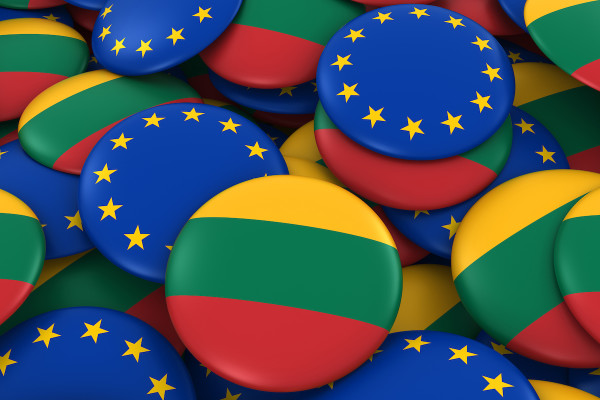 The company is clean and new. Lithuania offers low corporate income tax at 15% and access to ~500 M European Union Market. Low maintenance and management costs.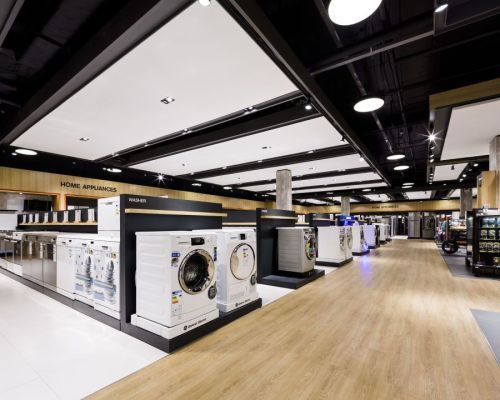 1 of 3 largest retail chain stores in Lithuania for home appliances and electronics with 20 developed stores. A highly profitable company with almost 30 years of experience as a home appliances and electronics retailer. One of Lithuania's most prominent leaders in direct to consumer sales with 20...