Showing 1 - 2 of 2 results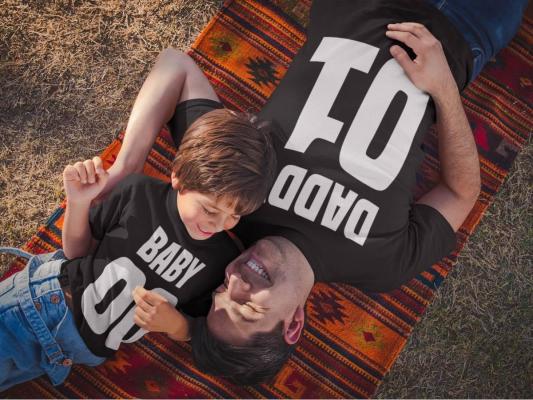 The e-shop is engaged in online trading of common theme T-shirts suitable for families, sales are only focused on foreign markets, everything is in English. The development of the e-shop has started from the beginning of 2020 until the end of October 2020. The creation of the site was based on...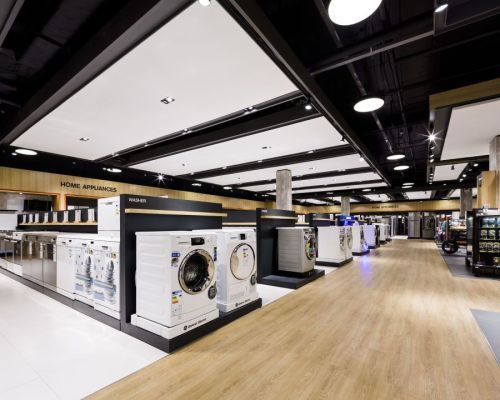 1 of 3 largest retail chain stores in Lithuania for home appliances and electronics with 20 developed stores. A highly profitable company with almost 30 years of experience as a home appliances and electronics retailer. One of Lithuania's most prominent leaders in direct to consumer sales with 20...