Showing 1 - 2 of 2 results
Lithuanian EMI for sale. - Company has not had any business operations & clients. - E-money wallet realization (back-end) - Current + segregated accounts at Local commercial bank. - Tax authority reporting realization. - PSD2 open-banking APIs (PIS/AIS). - FATCA registration. Price is 1,590,000...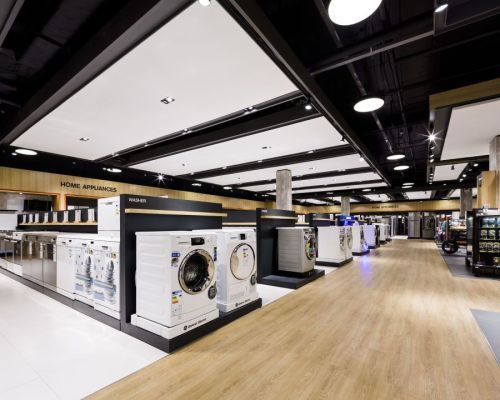 1 of 3 largest retail chain stores in Lithuania for home appliances and electronics with 20 developed stores. A highly profitable company with almost 30 years of experience as a home appliances and electronics retailer. One of Lithuania's most prominent leaders in direct to consumer sales with 20...