Showing 1 - 2 of 2 results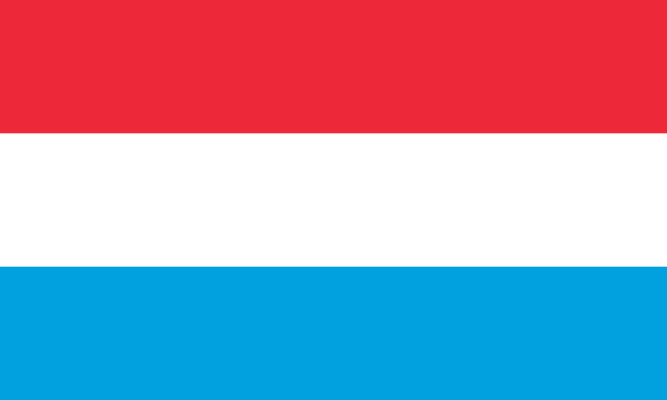 A company managing a regulated and supervised Luxembourg fund available. Setting up a similar structure takes ~9-12 months + ~EUR 90 K budget. Moreover, the deal comes with 4 years track record and positive performance.
A self-managed Luxembourg domiciled alternative investments fund available for sale. The fund can act both as a holding company and as a tool to raise and invest (qualified) investors' funds. The fund is seasoned and has a tax credit.