Showing 1 - 2 of 2 results
An unusual industrial waste business that is highly disruptive and built to serve alongside the commercial waste industry, is for sale. The business is extremely simple to own and operate and could even be run semi-passively. This is a profitable and highly successful waste management services business....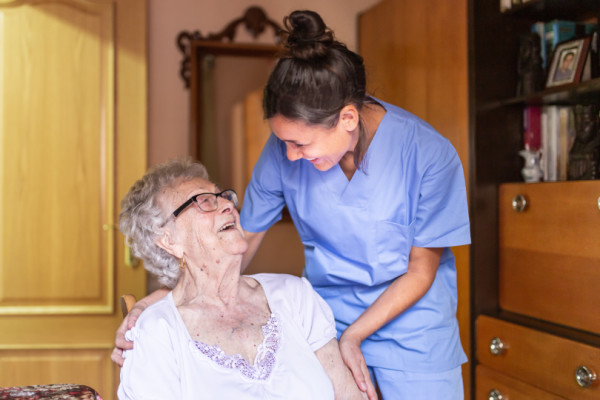 Business consists of a single well-established territory that is part of an industry-leading national senior home-care franchise company. The operational area is Anne Arundel County, Maryland, a well-located market for seniors with favorable household incomes. The company is part of nationally known,...