Showing 1 - 2 of 2 results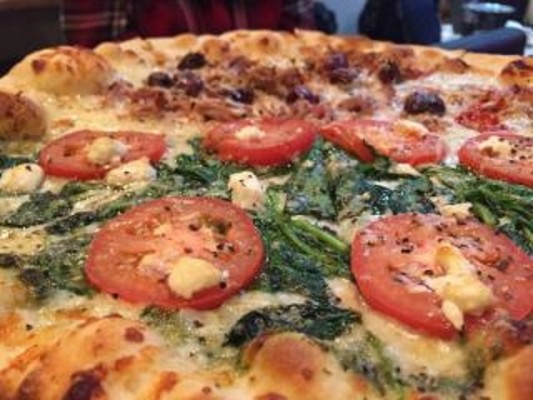 Listing ID # 33805 Gourmet Pizzeria - Absentee Owner. This business has become the go-to location for the best pizza in town. Due to Covid they only offer take-out and delivery at this time. They have been rated 4 stars on Yelp and Zagat's. The location has been established for over 12 years. They...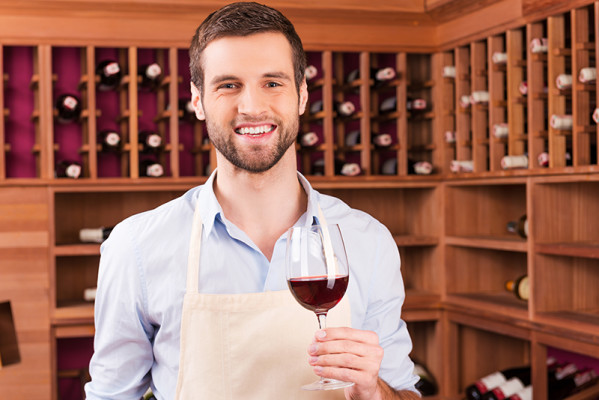 Unique opportunity to own an established franchise that is part of an industry leading inventory management program. The primary clients encompass a number of hospitality categories including: bars and restaurants, bowling alleys, nightclubs, concert venues, hotels, and more! The proprietary system...