Showing 1 - 2 of 2 results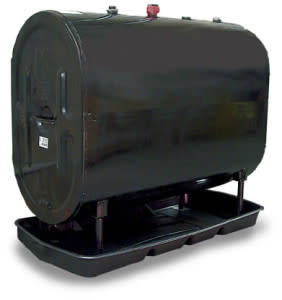 A well-known residential oil heat tank replacement business servicing cities and towns south of Boston and RI metro areas is available for sale! This is long established business has built a solid reputation as a trusted tank replacement service throughout the region. For over 35 years, the business...
This long-established Landscaping & design company has developed a stellar reputation in the South Coast area of Massachusetts. The company provides landscape construction, design, and maintenance service to residential, commercial, and government customers. Due to their reputation the business...