Showing 1 - 2 of 2 results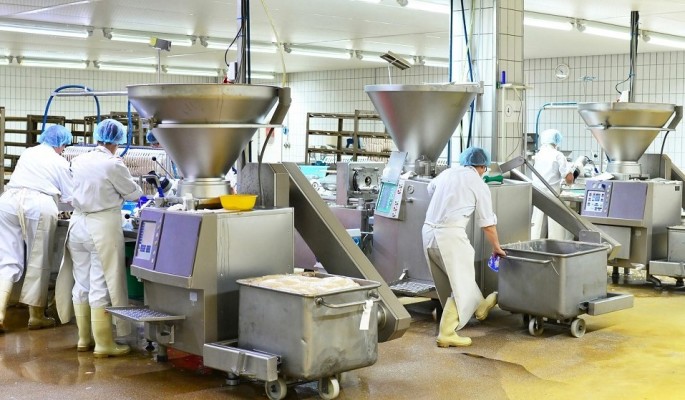 Summary Description: Long established food manufacturer and wholesaler offering a variety of specialty meat and food products to regional grocery stores and food service suppliers. Strong and long-standing relationships with supermarket chains. A fleet of refrigerated trucks deliver products...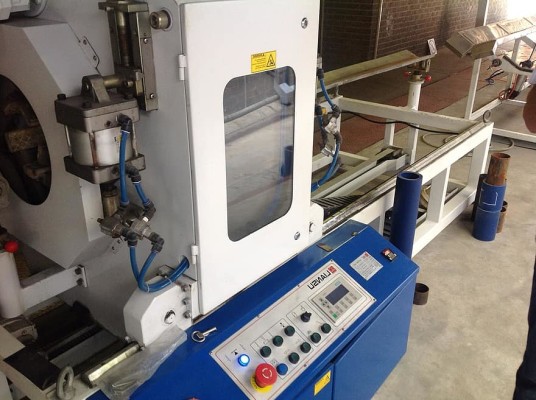 Summary Description: Long established, precision machine shop supplying the industry with cast and machined components. This company produces to high tolerance specifications and is known for its outstanding quality based on ISO 9002. The team takes a project from product concept, to design,...