Showing 1 - 2 of 2 results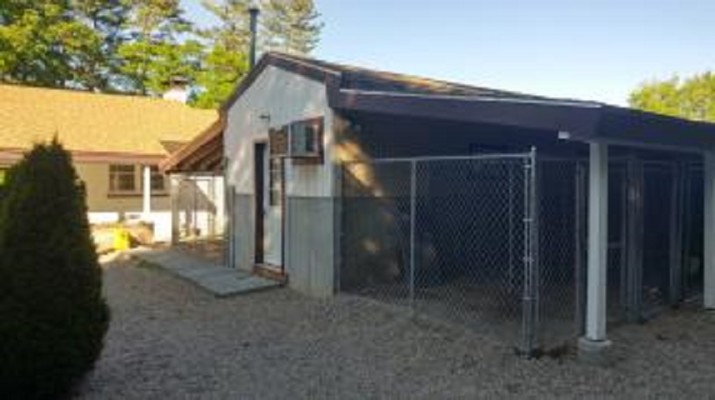 Listing ID # 29771 Well-established kennel with 1.25 acre property. This kennel has been established for over 26 years with the same owner. They are the "go-to" location for pet boarding/day care, training, grooming and pet food. Sales have been trending upward over the past few years, with gross...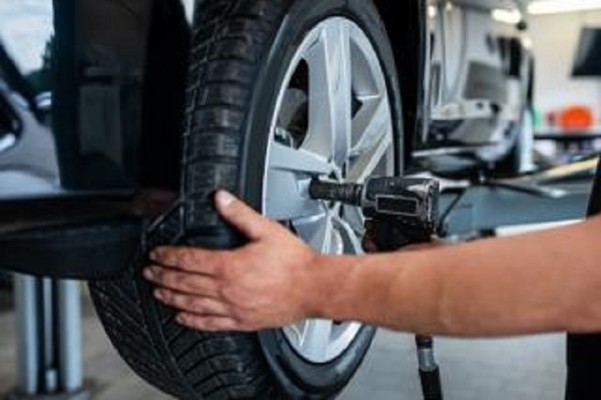 Listing ID # 33824 Absentee run business. Located on main highway with great visibility, heading to Logan Airport, is this busy and reputable tire store. Selling both new and used tires and wheels, as well as brakes. Has two bays and is on a very large lot. The lot is large enough to sell used cars....