Showing 1 - 2 of 2 results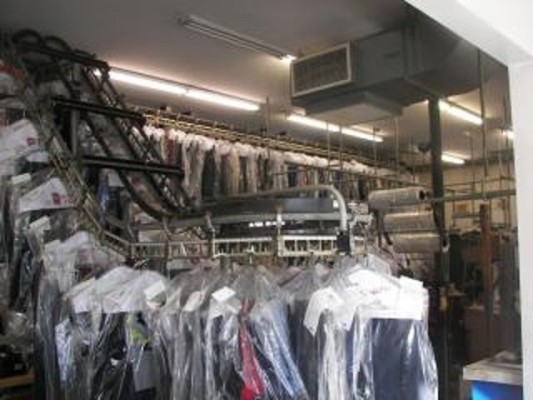 Listing ID # 33115 Established 40 years, this Dry Cleaners and tailoring business islocated in a busy area of Brookline with parking. 65% of the revenue comes from Dry Cleaning and 35% from tailoring. 1500sq. ft. facility with full basement. This is a full plant with allnecessary equipment in place....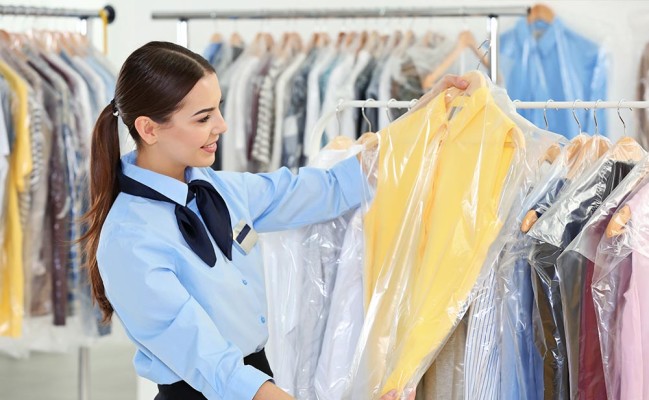 Existing and Very profitable full-service dry cleaner in the Needham area. As the owner of these existing and profitable Stores, you will have the advantage of owning a business that has served the area for more than 25 years. These stores are in great locations with a good mix of residential and commercial...