Showing 1 - 2 of 2 results
This medical staffing services business has been growing rapidly by providing exceptional care to clients in eastern Massachusetts for over ten years. They are licensed for Adult Foster Care (AFC), Group Adult Foster Care (GAFC)and have the Money Follows the Person (MFP) Waiver. The majority of their...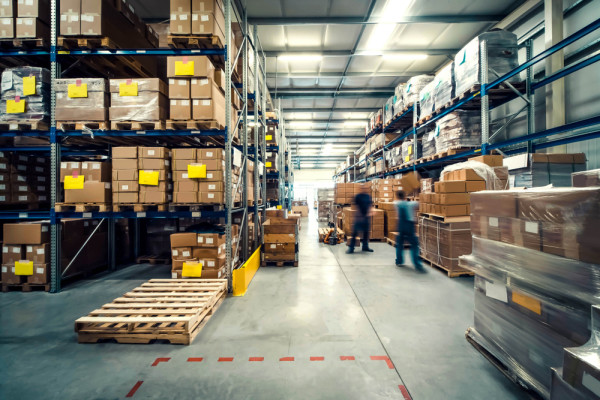 Updated Financials. With the growing demand for different, unique and premium event-related products, brides-to-be, event planners and designers are turning toward suppliers to provide the high-end products they need. This business is one of the most popular distributors of necessary wedding and event...