Showing 1 - 2 of 2 results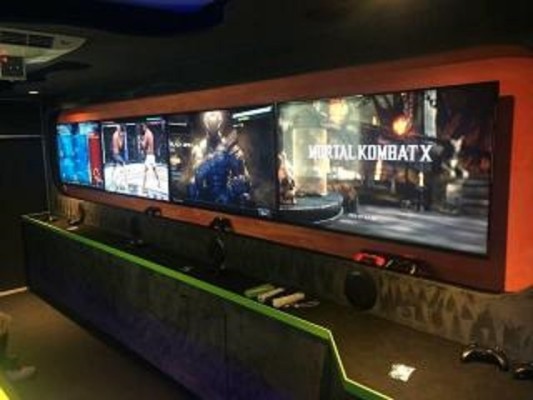 Listing ID # 32617 Mobile Gaming Franchise. Price reduced due to health. Established for 5 years with steady growth, this business is only on the market due to a serious health condition. In fact, they have started turning down business due to the current health situation. It is a truly unique opportunity...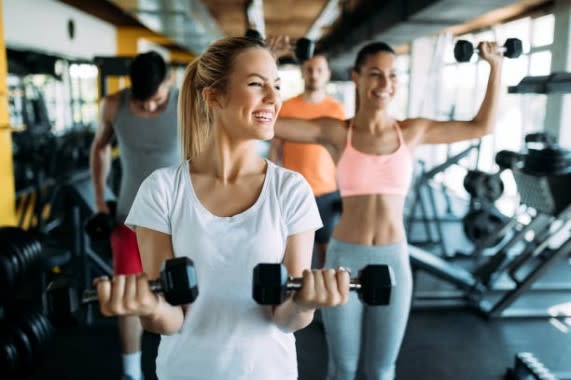 Price Reduced. This is an exciting opportunity for those seeking to gain a foothold in the booming health and fitness club sector. In the U.S. alone, the market had an estimated size of more than $30 billion in 2017, making it the single biggest market worldwide -- not only in terms of revenue but also...