Showing 1 - 2 of 2 results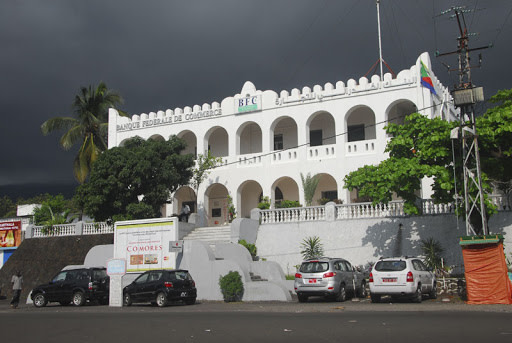 We offer bank licenses set up and offshore account services in Mauritius and Comoros Island. MSB services also available. All licenses are valid, availability of existing clients and established clientele. Access to European Banking system Via French Central Bank Independent Swift International...
The bank operates both local and international retail and corporate banking and its distribution network consists of almost 20 branches across the country.