Showing 1 - 2 of 2 results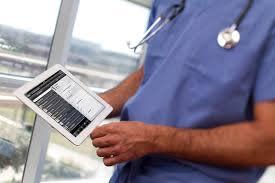 Industry: E-Commerce SaaS B2B Medical/Education Location: Orange, Ca Net Income (2019): $836,429 Website: [ external link ] Online Medical Scribe Certification, Recertification, Education, Continuing Education, E-Commerce, Software As A Service (SaaS) Software Management Platforms/Websites,...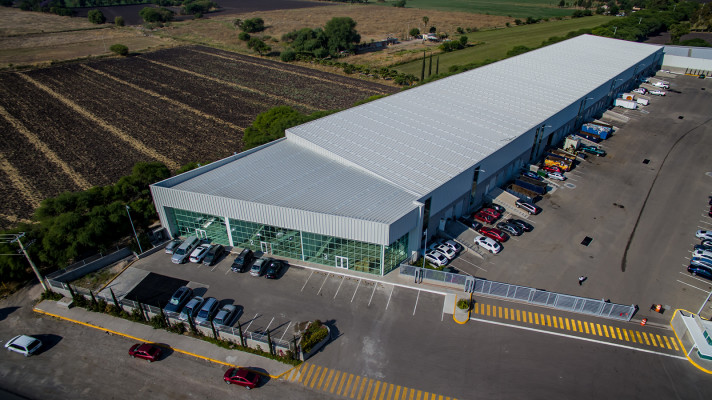 The Opportunity: • Profitable Mexican Turn-Key operating and wholly-owned subsidiary ("MEXCO") of Canadian Tool & Die, design & manufacturing business available for purchase. • MEXCO ISO 9001-2015 categorized as "Manufacturer of metal stampings, design, build and repair of progressive & transfer...