Showing 1 - 2 of 2 results
Broker is proud to bring to market an outstanding medical business opportunity located in northern Mexico. This diversified medical tourism business achieved $12MM USD in annual sales and an EBITDA of +20%. All income for services are prepaid in USD. Outpatient services were added to the inpatient...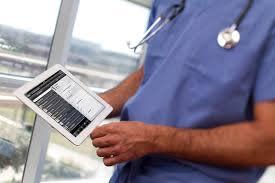 Industry: E-Commerce SaaS B2B Medical/Education Location: Orange, Ca Net Income (2019): $836,429 Website: [ external link ] Online Medical Scribe Certification, Recertification, Education, Continuing Education, E-Commerce, Software As A Service (SaaS) Software Management Platforms/Websites,...