Convenience Stores For Sale In Michigan
Showing 1 - 3 of 3 results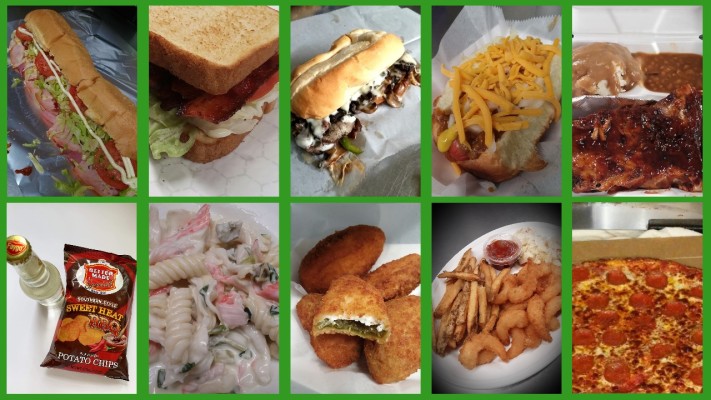 S
Real property included in the price! Like most convenience stores, this retail location operates 7 days a week providing a host of products, which are in high demand with the local residents and visitors. In addition to drinks, sundries and prepackaged foods, they also sell beer, wine and tobacco products....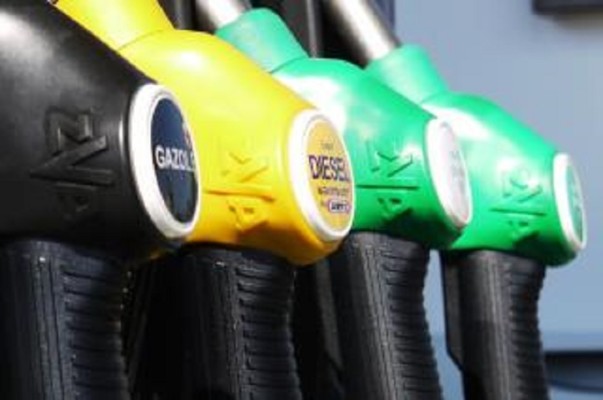 S
Listing ID # 33338 Strong branded gas station with convenience store and car wash is available. Inside gross revenue is 1.2 at approximately a 30% profit margin Lotto commission is 30K and ATM is $6K per year. Seller states that fuel sales average about 60k per month at .12 margin. Rent includes...
S
This convenience store has been a staple to the community for years. They sell beer, wine and liquor (SDD/SDM), lottery, cigarettes, and grocery items. Included in the sale are the SDD/SDM licenses as well as the real estate.