Showing 1 - 2 of 2 results
This is a proven and recession-proof "business2business" and "business2consumer" company with a high cash flow (gross profit margin). This is still an extremely scalable business in a protected territory. The business consistently delivers excellent profit margins and high earnings. This is an executively...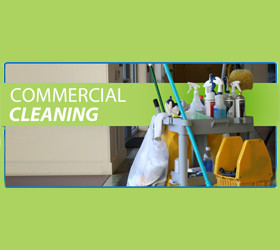 Commercial Cleaning is quickly growing in demand as more businesses are interested in more frequent and deep cleaning of their offices and stores. This Cleaning Systems business is an Award Winning Executive model in the profitable commercial cleaning industry, with a well-established, technologically...