Showing 1 - 2 of 2 results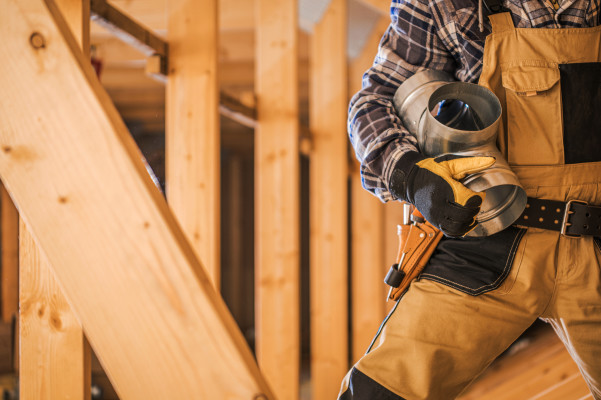 Michigan - After many profitable years as owner-operator of this small, closely-held cash flowing HVAC sales/service business, the owner-operator is ready transition the business to a new owner. Currently located in an outbuilding on the owner's residential property, the business will move to the location...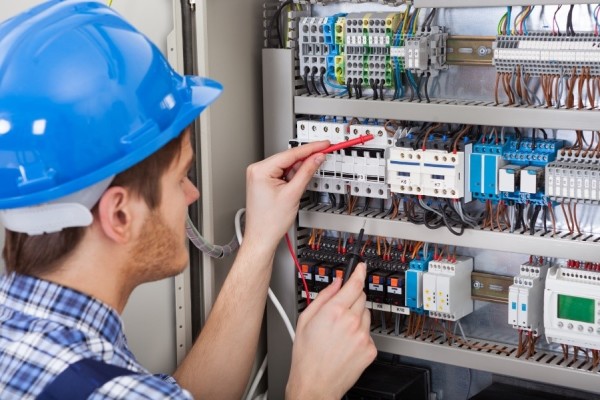 Special Note: In a victory for small business buyers, the recent $900BB stimulus bill directs the SBA to pay the first 6 months of new SBA 7(a) loans approved between February 1 and September 30, 2021 (up to $9,000/month). Our advice: Don't wait. Find a quality business and get moving quickly. Banks...