Showing 1 - 2 of 2 results
We have exclusively a Wright Brothers 1911 Model B Flyer reproduction for long term lease or sale with original Wright Vertical-4 Engine that was the personal property of Orville Wright, his hands were all over this engine. You can own a piece of history! This aircraft was last flown in 2003 and is...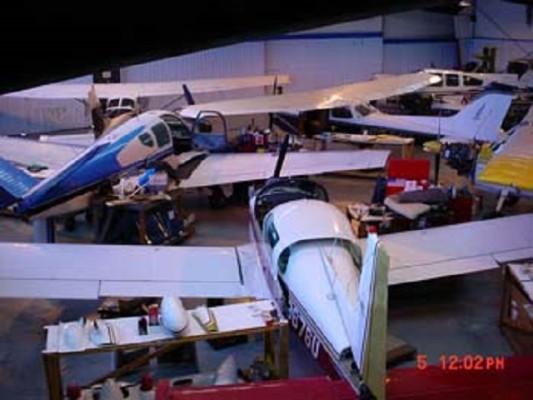 A leader in aircraft inspection, repair, modifications, recovery and restorations for single and twin engine aircraft, charter 135, to airlines Part 121. We are the full service facility providing airframe and engine work. Inspections, repair, interiors, major and minor sheet metal structural repairs,...