Showing 1 - 2 of 2 results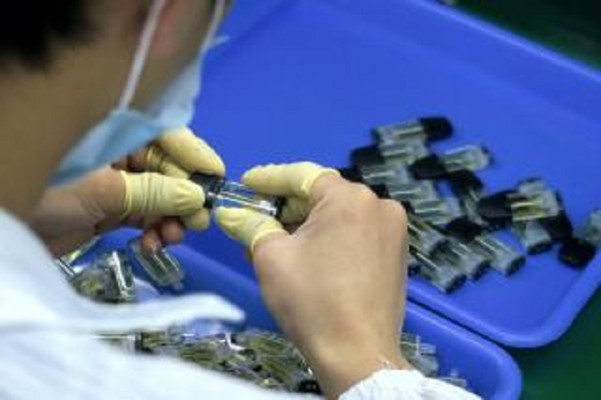 Listing ID # 33416 This is a well established manufacturer and e-retailer.Licensed as a manufacturer in Pennsylvania and registered with the FDA- they are known for offering customized and excellent products.
Our firm has been retained by the owners of an Eastern U.S. specialty chemicals manufacturer to assist in the divestiture of their business. In addition to a liquidity event at closing, Ownership wants to have a smooth and efficient transition plan in place. The following statements are representative...