Showing 1 - 2 of 2 results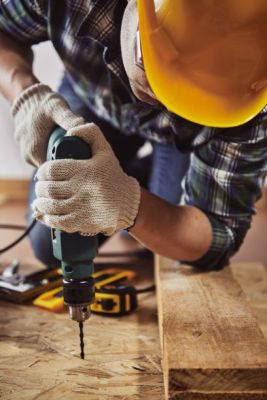 This Company is a source for quality name brand tools and supplies, along with a friendly and knowledgeable staff. They have a wide variety of power and hand tools, construction supplies with very competitive pricing. They offer repair service for electric and pneumatic tools, welding equipment and...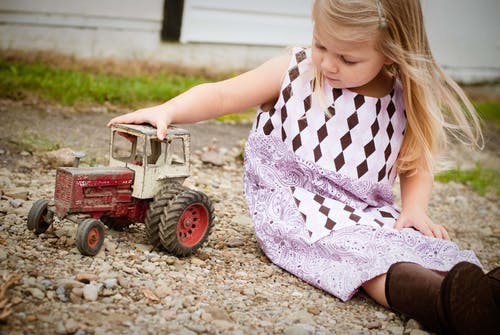 The company, a family owned outdoor power and farm equipment dealership founded in 1975, is located in the Capital Region of New York State. The sole physical location includes a 8,500 square feet building constructed in 1992 that houses the 4,000 square feet. Showroom/parts area and a 4,500 square...