Showing 1 - 2 of 2 results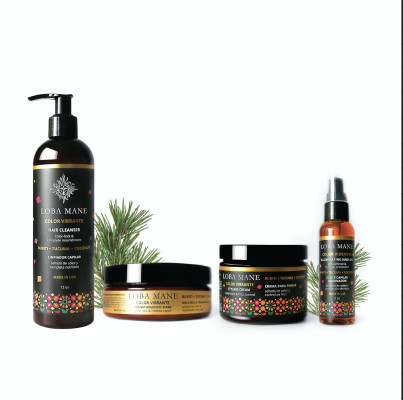 Hello! This post is created to seek potential partners or buyers to help expand Loba Mane, an exponentially growing socially and environmentally-conscious hair care brand, Made in the USA, and to make our revolutionary products available for more customers to enjoy and benefit from. Please feel free...
Tremendously profitable Hair and Skin Care manufacturing company offered for immediate sale/joint-venture/equity share. This PA based firm is unique in that it manufactures and distributes its own brand products based on emu oil but can also private label a full line of skin and hair care products from...