Showing 1 - 2 of 2 results
Mental health services and day support for adults. Intensive in-home and Therapeutic Day Treatment (TDT) services for children. Services provided by Qualified Mental Health Professionals for Adults and Children. Offering services from 2 locations . Started by community activist to serve people in...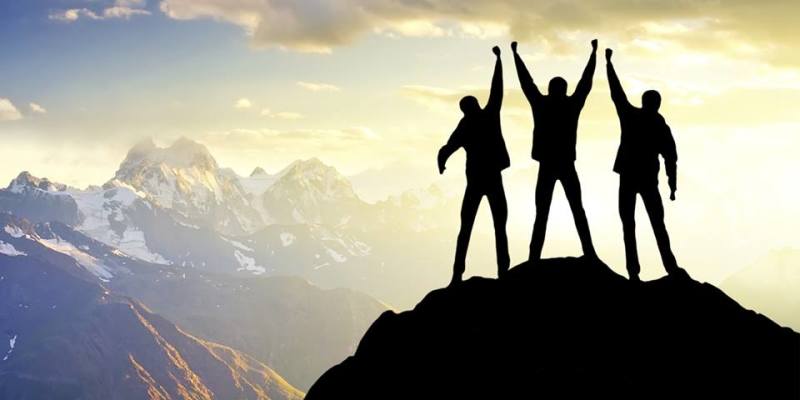 New Pricing! Profitable, Growing Out patient alcohol & drug treatment center and human care services. This business is CARF accredited and provide the following services. • Out-Patient business Alcohol/Drug Treatment Services • Reentry Services • Psychiatric Services • Human Care Services & Development • On...