Showing 1 - 2 of 2 results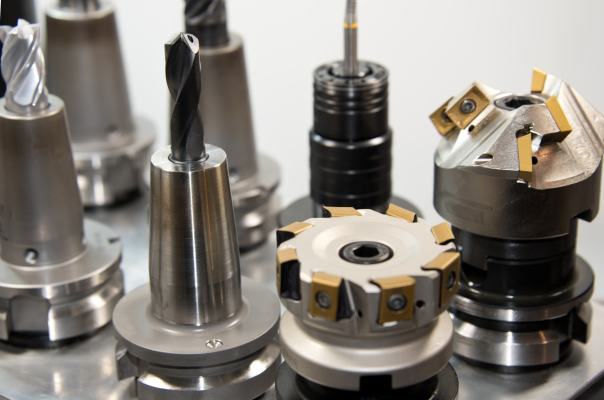 From Northwest Pennsylvania, the company offers manufacturing services to a broad range of customers requiring partners for the fabrication of custom precision-machined components, pressure valves for fluid systems or other commercial parts. Applying their engineering expertise and adhering to quality...
Would a manufacturing opportunity that has a predictable, stable cash flow, and an established customer base of over a hundred customers be of interest? This unique niche manufacturer and raw material provider, supplies a wide cross section of industries, and has done so for nearly 70 years. This opportunity...