Showing 1 - 2 of 2 results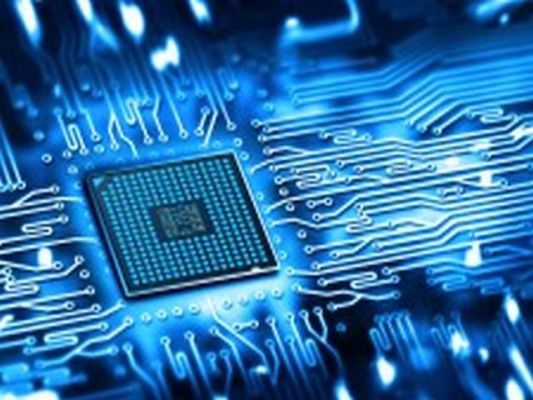 Founded nearly 50 years ago, this business is a Distributor and Manufacturer of a wide range of electronic components. The inventory is composed of custom manufactured parts for its proprietary brands. They are an OEM approved distributor for a number of well-known branded parts. The customer list...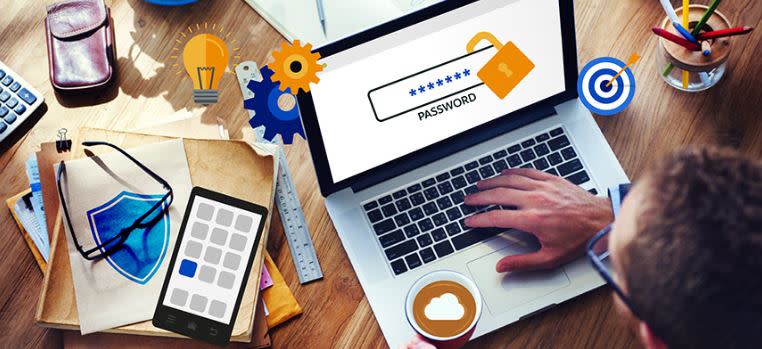 For full information on company and seller , we need a signed NDA agreement , proof of funds and Bio from the investor buyer. TECH PRODUCTS DEVELOPER & MANUFACTURER FOR SALE PRICE: $3,600,000 ANNUAL REVENUE: $4,315,381 NET CASH FLOW: $662,547 INDUSTRY: TECHNOLOGY LOCATION: ROMANIA This...