Showing 1 - 2 of 2 results
This 23 year old business presents a unique opportunity to a buyer who can work with others, has some sales, management skills, has a desire to earn high cash flow, and likes to work only 5 days/week. This well established business has developed an admirable reputation of quality and dependence not...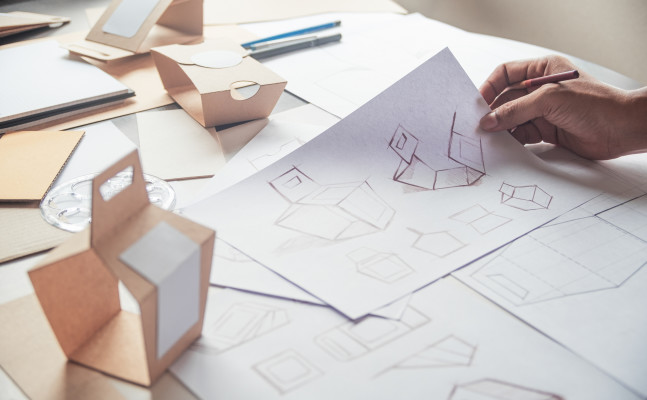 This full-service firm is headquartered on the East Coast. The company is a front to back solution from design to delivery. Its customers include top tier companies and elite brands in the beauty, luxury, and spirits industries. The company's all-inclusive platform provides its customers with design,...