Showing 1 - 2 of 2 results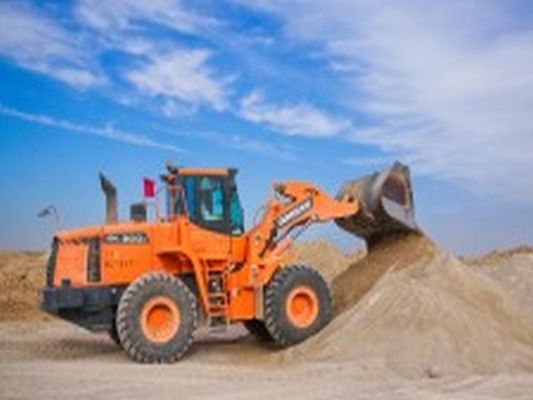 Specializing in heavy construction equipment rental for industrial and commercial use, this family-owned and operated business has served southwest Virginia for 33 years. Besides its large rental inventory, the company also offers equipment sales. For 33 years this business has grown organically...
The Company enjoys a long-standing (25+ years) reputation for its focus on service, offering reliable construction and crane operating services and rental expertise. It has expertise in residential construction, industrial and commercial facility construction, and infrastructure market segments with...