Showing 1 - 2 of 2 results
This company provides Trucking Services for Long Island, Queens, Brooklyn, Bronx, NYC, Suffolk, Nassau , Queens, Bronx and Brooklyn Counties. The Flatbed, Trucking services specializes in the delivery of your most urgent Freight in time critical situations. Exclusive Trucking and Flatbed service is...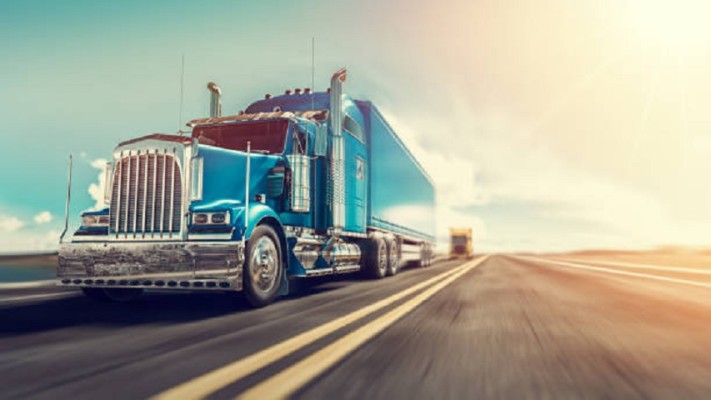 Well established refrigerated trucking company in business since 1998. Servicing specialized customer base of perishable food products on the east coast. You will benefit from the long-standing customer relationships between Boston and Miami. Customer retention rate nearly perfect with major shipper...