Showing 1 - 2 of 2 results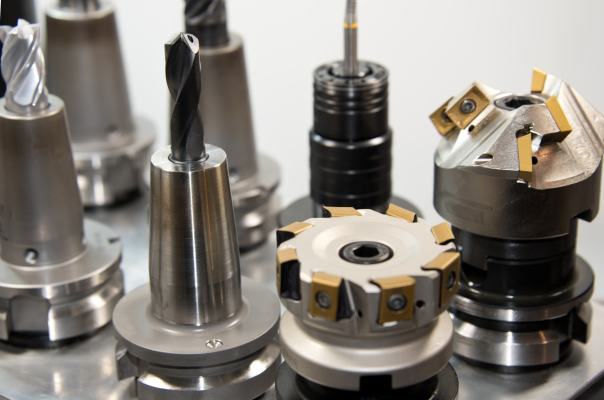 From Northwest Pennsylvania, the company offers manufacturing services to a broad range of customers requiring partners for the fabrication of custom precision-machined components, pressure valves for fluid systems or other commercial parts. Applying their engineering expertise and adhering to quality...
Like many great American business success stories, this company began operation in a basement, led by a lean, but determined, two-man team. From this humble beginning, the company has since grown to a successful operation with 2020 revenues approaching $8M, providing custom engineered air pollution...