Showing 1 - 2 of 2 results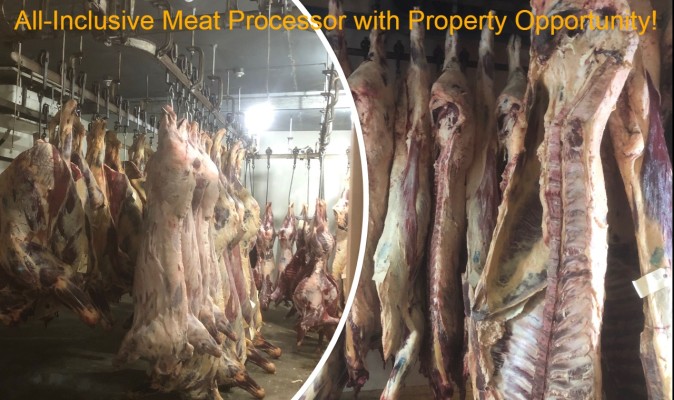 Orders scheduled throughout 2021! Near Elkins city in West Virginia, local butcher in Randolph County provides meat processing services for beef, hogs, custom game and their packaging as well as high-quality retail food products, including beef, pork, poultry, and seafood. The retail presence includes...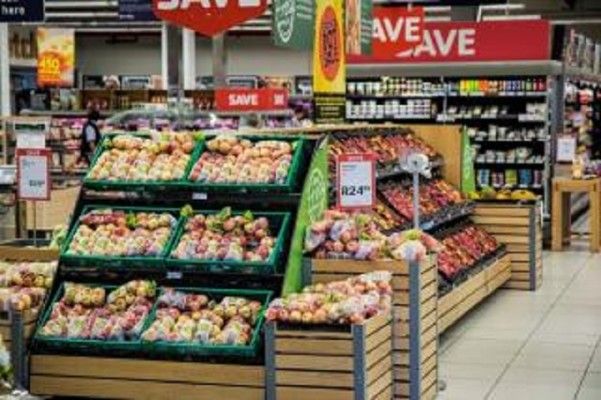 Listing ID # 31029 Rare opportunity to own a well established supermarket/meat business. This business has been established for over 17 years. The business has been newly renovated with a build out cost of $250,000 and is located in a popular, high demand neighborhood. The business sales for 2017...