Showing 1 - 2 of 2 results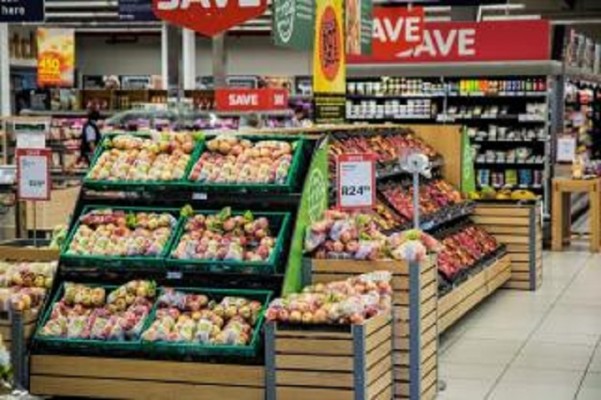 Listing ID # 31029 Rare opportunity to own a well established supermarket/meat business. This business has been established for over 17 years. The business has been newly renovated with a build out cost of $250,000 and is located in a popular, high demand neighborhood. The business sales for 2017...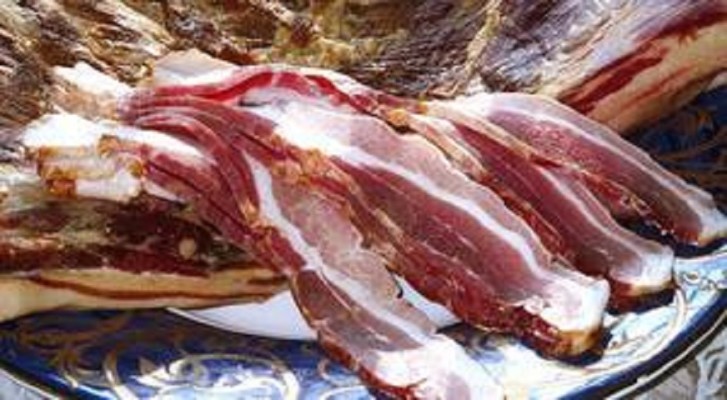 Listing ID # 28591 Established in 1980, this smokehouse is currently family owned and operated. The 5000 sq. ft. USDA facility sitson 1 acre, and is easily accessible to major highways. With no local competition, this smokehouse processesboth USDA meat and poultry for retail, wholesale, local regional...