Showing 1 - 2 of 2 results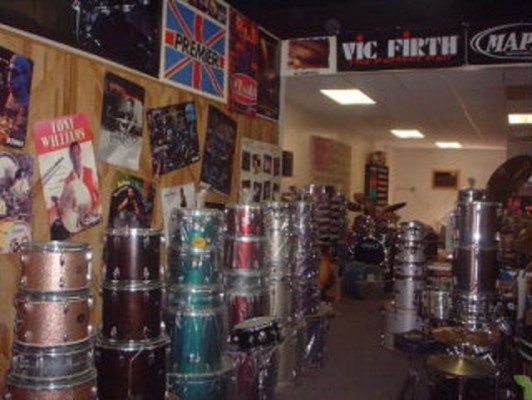 Listing ID # 8954 New York State renowned, long established drum center offers exclusive musician clientele high quality drum selections, long standing product servicing, sales and service and high end percussion products from around the globe. 5 newly renovated rehearsal studios have just been completed...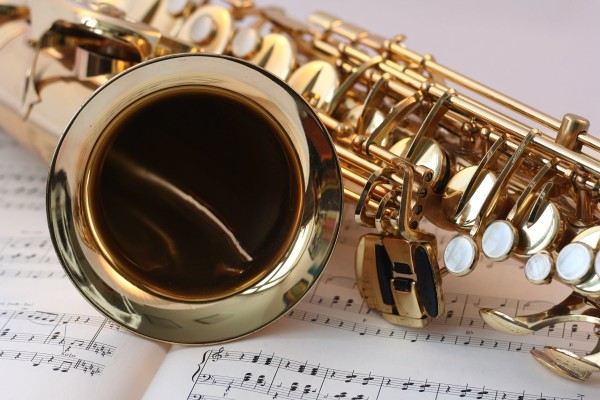 For more than 50 years, this business has been the area's reliable, family-owned and operated supplier of musical instruments and accessories. They also provide lessons and rentals for all musical instruments. Services provided include private lessons on all instruments for all ages; rent to own...