Showing 1 - 2 of 2 results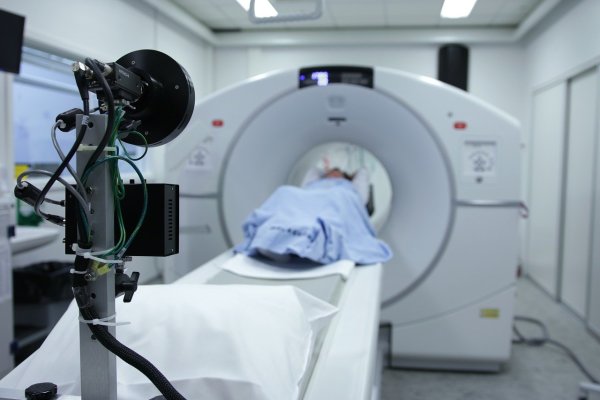 You can own this very profitable firm which has consistently thrown off very high profits year in and year out with steady, professional clients. The medical industry is only Growing and You can own this company, maintain the high income or Grow it to huge heights with a sales person and marketing....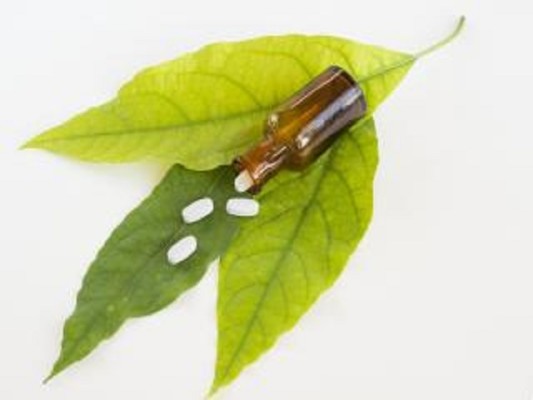 Well established Nutritionist practice retailing nutritional and herbal supplements. Has a loyal client base but you can grow this business by adding more services. 1000 sq. ft. store with a monthly rent of $1,200. Call today for more information. For more information on this listing- copy and paste...