Showing 1 - 2 of 2 results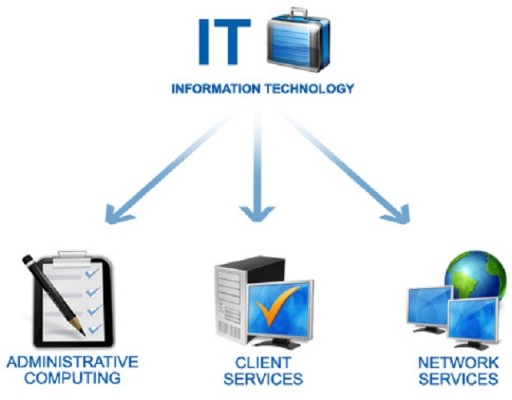 This technology subcontracting business has a ten year history of working with some of the largest brands in the tri-state area for their low voltage wiring and technology needs. With little to no overhead and the ability to scale up or down with an outsourced employee base, this business is turn key!...
World renowned multimedia and research organization producing accurate, cutting edge forecasts across a wide range of topics, from global economics to geopolitics, health and education, technology, pop culture, real estate, retail, trade, commodities, environment, food, fashion, art and more. Owner...