Showing 1 - 2 of 2 results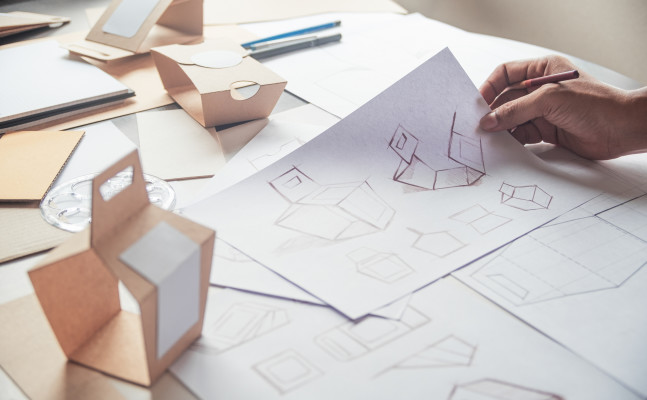 This full-service firm is headquartered on the East Coast. The company is a front to back solution from design to delivery. Its customers include top tier companies and elite brands in the beauty, luxury, and spirits industries. The company's all-inclusive platform provides its customers with design,...
Business Description: Top creative packaging company with recurring revenue and long term contracts with first class companies including Ralph Lauren, Pepsi, Godiva, Clinique and Estee Lauder. Company is the first and only full-service preview source for both primary AND secondary packaging. Company...