Showing 1 - 2 of 2 results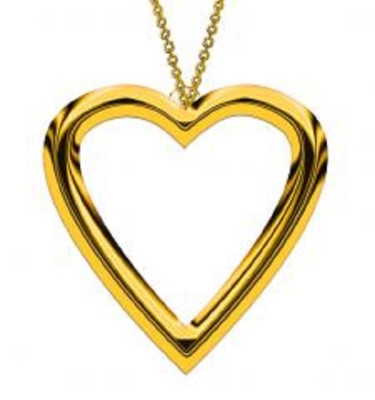 Listing ID # 33841 Pawn Shop now available! Located a high traffic road in Orange County. Business was established in 2013 and is pandemic and recession proof. All loans deal with gold only. Currently no outstanding loans. High internet sales owner has complete records of transactions to verify all...
Southwest VA - Pawn Shop Broker present an opportunity to own one of the busiest pawn shops in the area. The present owners have experienced management and staffing in place that allows the business to be run absentee.The business has enjoyed success for over 10 years and has a stellar reputation...