Showing 1 - 2 of 2 results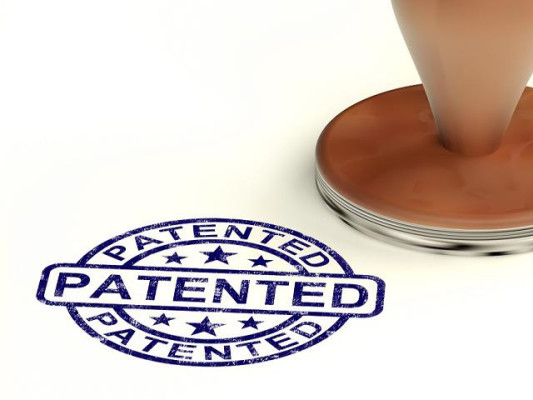 No Bull Patent, trademark, website, and other intellectual property for unique ladder bumpers and ladder stabilization bumpers. Their products are crafted to the demanding specifications of professional contractors, while also being easy to use and available to the weekend handyman. It's a brand with...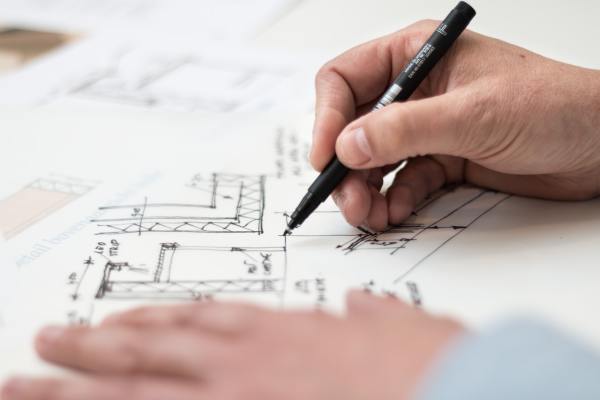 This business has developed a great reputation for designing, fabricating, installing, and inspecting, structural fiberglass structures such as platforms and catwalks. They are a source for new construction as well as a replacement of steel structures in favor of much lower weight product that does...